Brick & Mortar

Pippin Vintage Jewelry
No other shop is quite like Pippin. Time and again, visitors remark that a trip to our shop is akin to rummaging through their grandma's jewelry box. The interactive nature of the store allows you to touch and try on any piece you'd like in a completely unhurried, low-pressure environment.


Visit Pippin Vintage Jewelry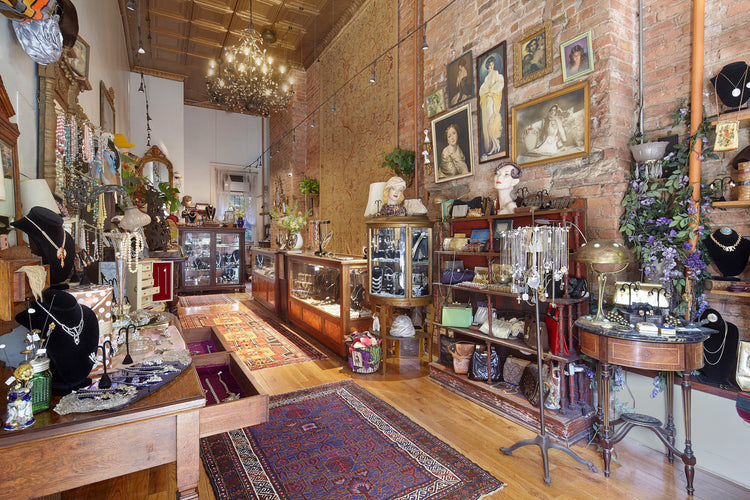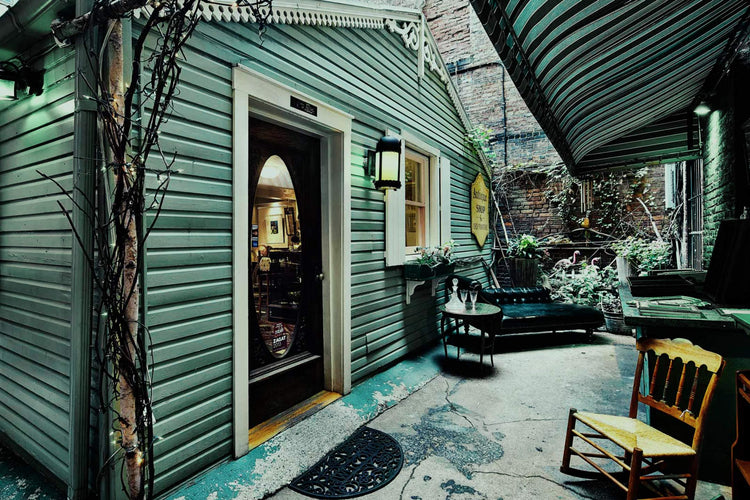 Pippin Vintage Home
An antique mirror lined alley, located beside our jewelry shop, leads to a courtyard where an 1850s cottage stands freely, hidden amongst the tall buildings of Chelsea. Here, you are transported out of the city and back in time to a simpler 19th century Manhattan, where you can find all things old- from antique trinkets, furniture, and ephemera to vintage clothing, pottery and art!
Permanently Closed