Our Story

It all started when...
Stephen and Rachel had their first date at an auction. Neither of them knew how significant this would be in years to come.
Stephen was a beloved vendor at New York City's famed Chelsea Flea Markets. Every weekend he would arrive in the city with his van full of treasures, fresh from auction. His booth boasted everything from antique furniture to bric-a-brac to vintage jewelry- his true passion. Rachel, a lifelong antiques collector and a teacher by trade, was a natural addition to Stephen's flea market operation. The once rambling heaps of jewelry at Stephen's booth benefited from the thoughtful structure Rachel infused.
Upon the closing of the Chelsea Flea Markets, opening up their own shop was a natural next step. With Pippin the puppy in tow, they explored New York City neighborhoods looking for the perfect spot to open up shop.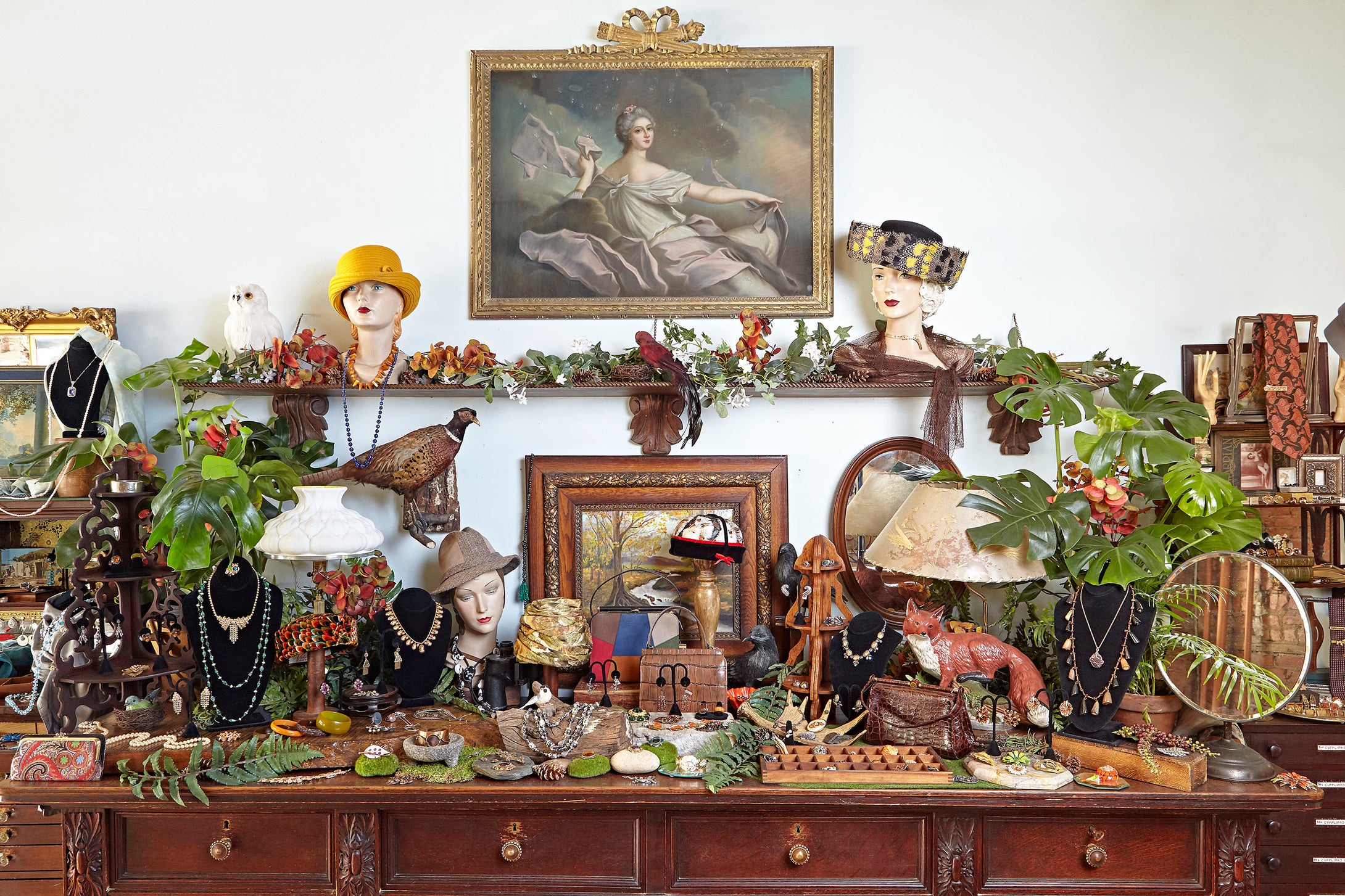 The Original Pippin Vintage Jewelry Opens
On Orchard Street, below Delancey, Pippin Vintage Jewelry opened its doors in 2004, becoming one of the first boutiques to open on the burgeoning Lower East Side.
In the summer of 2006, one of Stephen's regular customers from the flea market asked him if he might be interested in renting a hidden carriage house down an alley on 17th Street. It sounded too strange to be true, but after glimpsing this fabled cottage through the back window of the neighboring frame shop, Stephen pictured it as the perfect location for an antiques business.
Pippin Home
That summer, joined by friends and family, the Coopers renovated the dilapidated building themselves, a trial they still laugh about today. Thus, in October of 2006, a sister store was born : Pippin Home.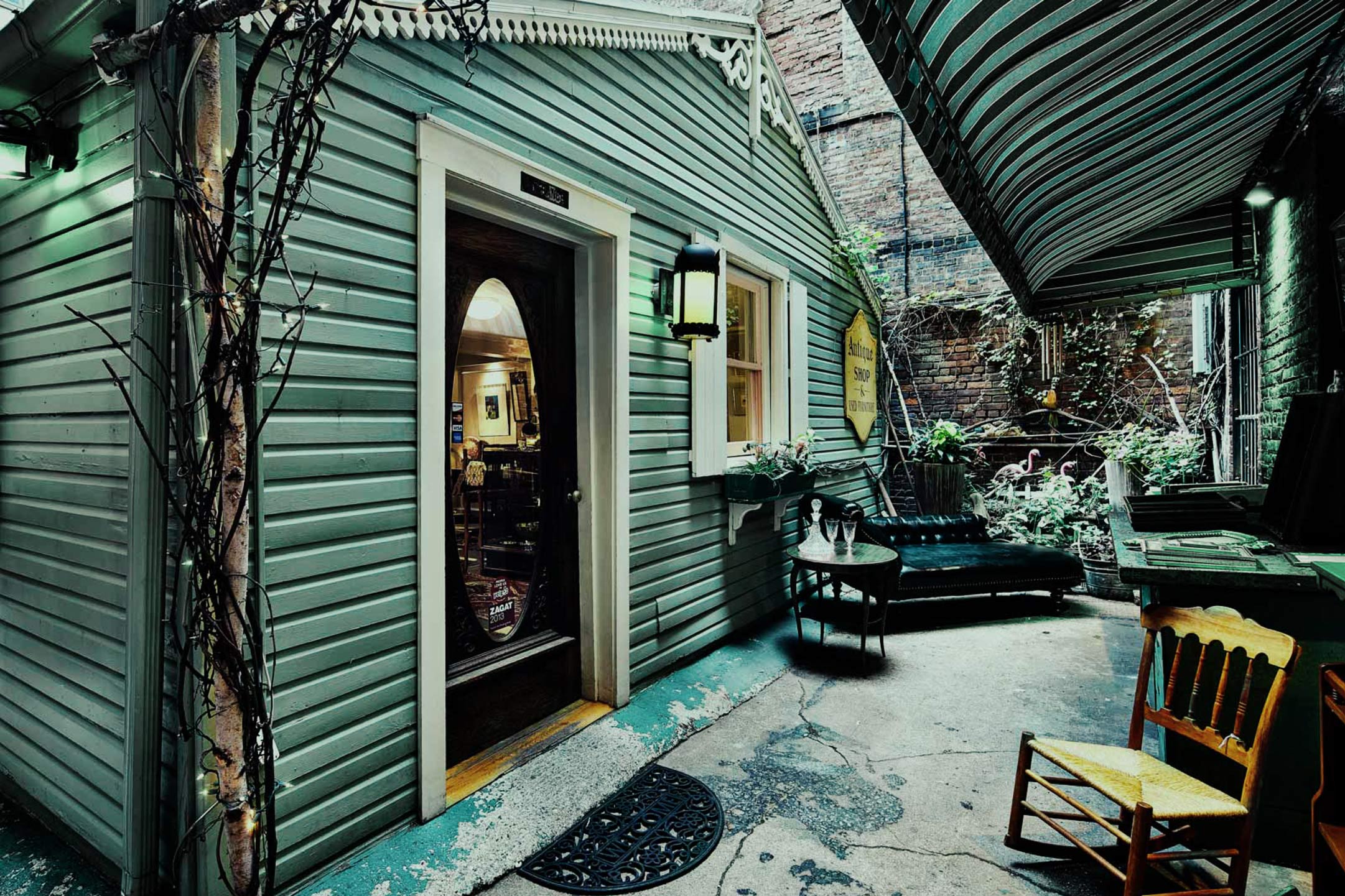 Days after opening, with the challenges of renovation fresh in their minds, their new landlady came to them with another offer. The owners of the frame shop in front of Pippin Home would not be renewing their lease and she thought it perfect for Pippin. Quickly realizing the opportunity was too good to pass up, they agreed and got back to renovating. In the spring of 2007, Pippin Vintage Jewelry was officially moved from the Lower East Side to its current Chelsea location. Now, many years later, Pippin has experienced growth and constant evolution thanks to a talented team whose vision and unity has lead to a truly unique shopping experience. Our online shop launched in 2013, and the rest is history.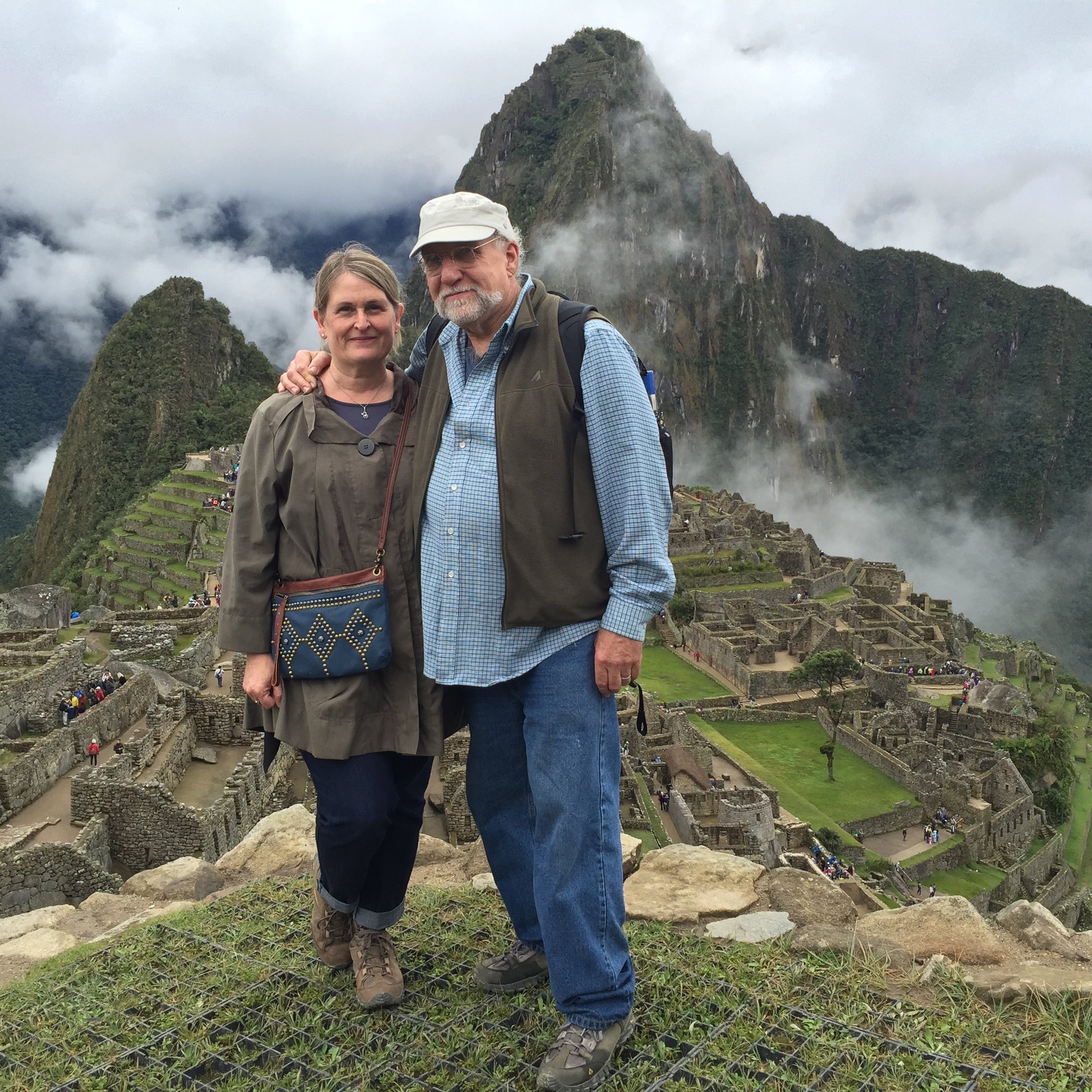 Rachel
Rachel Cooper holds a Master's Degree in Childhood Education and worked as a teacher before opening Pippin Vintage Jewelry. She is a GIA certified Diamond Grader.
Stephen
Stephen Cooper is a GIA certified Diamond Grader with more than 20 years in the jewelry business. He was a contemporary fine jeweler for his company, Provincetown Jewelers, before moving on to a specialization in vintage and antique jewelry. He attended Hebrew University, Jerusalem, for English Studies.